Looking For The One. Apply, Work, Succeed.
Vocal Tech Solutions trusts in regularly enriching the capabilities of the team & Intellectual potential, which keeps abeam with cutting edge technology trends in CAE/CAD/CAM & PLM.
For anyone who has Mechanical Industrial Experience in Designing, Application, Marketing & Field execution then this is the place to be.
If you want to expand your knowledge of the mechanical industries then it doesn't get better then Vocal Tech Solutions.
Exclusive services to customer, commitment to delivery excellence & make every project or dealing with the customer a delightful experience are the values deeply engrained in the Vocal Tech Solutions team.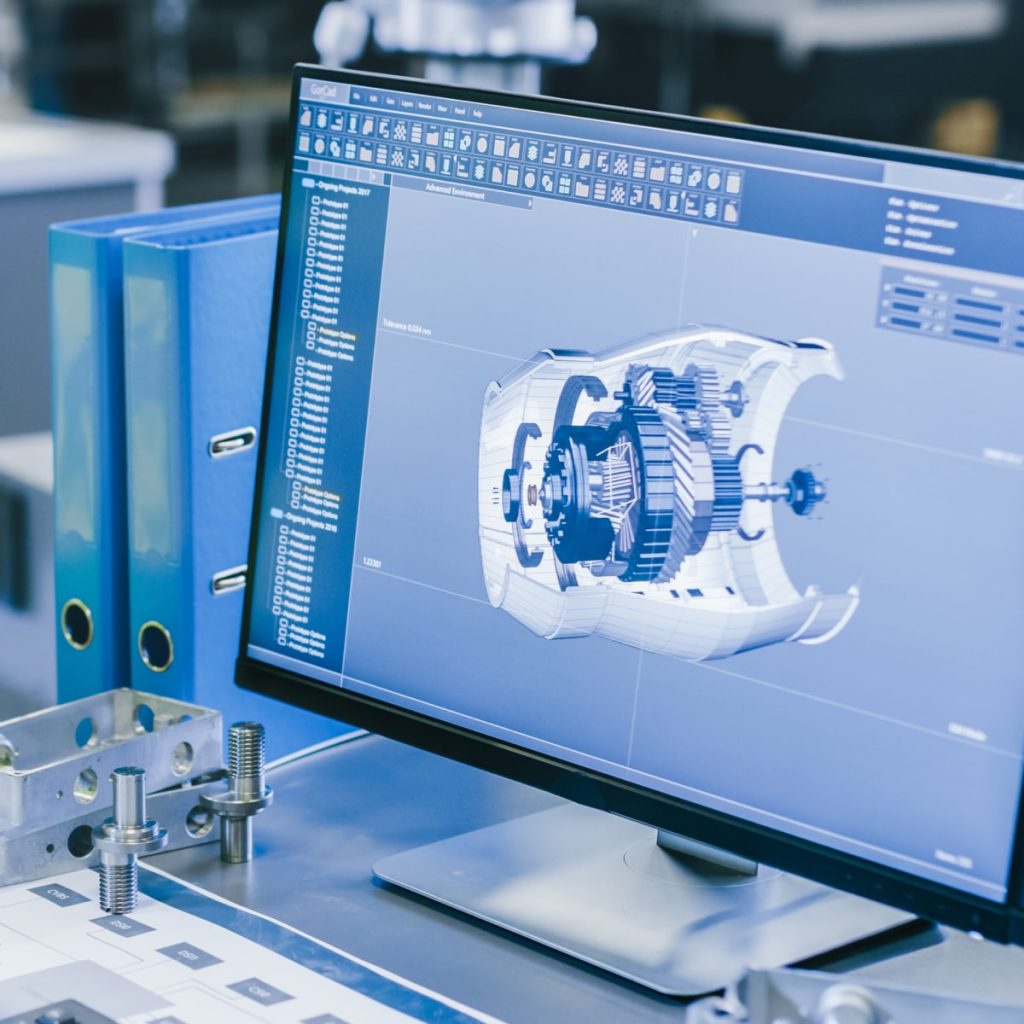 Please go through our current openings & Vocal freelancers hub opportunities, if your skillet matches with our current openings & freelancer's opportunity then submit your details & our HR personnel will contact you.
PURPOSE OF VOCAL FREELANCERS HUB
Vocal created a freelancers Hub to gather all category freelancers (refer Member account category) across India to provide an opportunity to enhance or utilize their professional, technical, engineering skills and innovative ideas to serve our wide array of customers for which they will be paid markets best remuneration.
Would you like to start a project with us?
Get an access to VOCAL's exclusive Design Solutions to generate ground-breaking results