Access to Exclusive Mechanical Design Solutions...!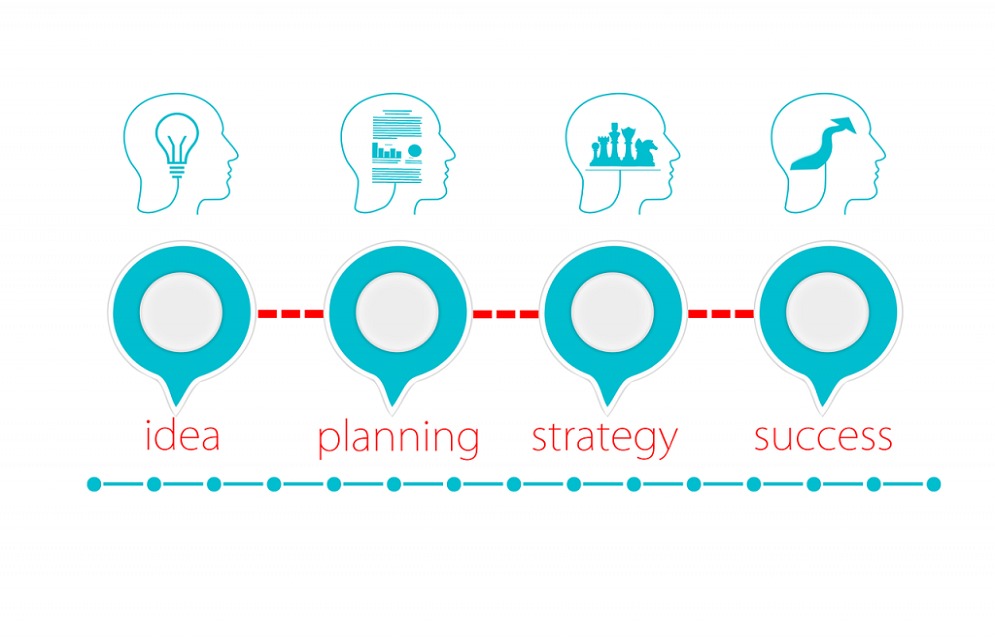 IDEA, PLANNING, STRATEGY, SUCCESS
Many of our clients comes to VOCAL asking for Easily Producible & affordable Solutions.
Strategic planning is a critical business practice for positioning an organization for success, aligning leaders to a common plan, and guiding management decisions.
We aim to create and communicate a clear action plan that states where the function currently is, where it needs to be, how to get there and how you will measure progress.
Even once the strategic plan is adopted, revisit it regularly to ensure it remains valid — and adapt as needed to changing scenarios and business conditions.
Our mechanical design solutions address the realtime issues like fluctuating raw material supply & customization in industrial design to bridge the gaps between design and shop floor by closely working with the manufacturers, fabricators and design engineering firms.
Mechanical designs are primarily focused on defining solid and surface geometries in 3D CAD modeling and manufacturing drawings. While key benefits with us Industrial Standard Compliances Complete Data security designs are more inclined towards emphasis on developing designs based on engineering, ergonomics and economics while keeping manufacturability in the center.
Our CAD experts and industrial design engineers deliver comprehensive CAD drafting with detailed engineering specifications to develop ideas into products. Our teams deliver onsite and offsite models as per industry standards and design guidelines of DFMA, ASME, BS etc.
A Place To Get Perfect & Smart Engineering Design Solutions For All Your Business Needs.
At VOCAL Tech Solutions we aim to facilitate our clients with Smart, Reliable & Economical solutions for removal of bottlenecks to ease their journey towards growth & success in their domain. Along with omnidirectional growth of it's employees & supply partners.
Our Mechanical Design Services
At VOCAL Tech Solutions, we aim to facilitate our clients by providing top-quality design services by understanding their needs, gathering and analyzing information and market needs, and providing Reliable & Economical Mechanical Design solutions to ease their journey toward growth & success in their domain.
Would you like to start a project with us?
Get an access to VOCAL's exclusive Design Solutions to generate ground-breaking results